🎨 Need eye-catching designs that captivate your audience? Look no further! Sonu Graphics is here to bring your creative vision to life. 🌟
————————————————————————-
Call:-+91-99900-97442 | www.sonugraphics. in
————————————————————————-
As a professional graphic design service provider, Sonu Graphics is dedicated to delivering exceptional design solutions tailored to your unique requirements. Whether you need a stunning logo, engaging social media graphics, or a complete brand overhaul, we've got you covered.
Our team of talented graphic designers possesses a keen eye for detail and a passion for creativity. We combine the latest design trends with your brand's personality to create designs that resonate with your target audience. With us, you can expect visually striking visuals that leave a lasting impression.
We take pride in our commitment to excellence, ensuring that every design we produce is of the highest quality. From concept to completion, we work closely with our clients, ensuring their vision is translated into a design that exceeds expectations.🎉
Logo Designer Delhi | Freelance Logo Designer Delhi India | Branding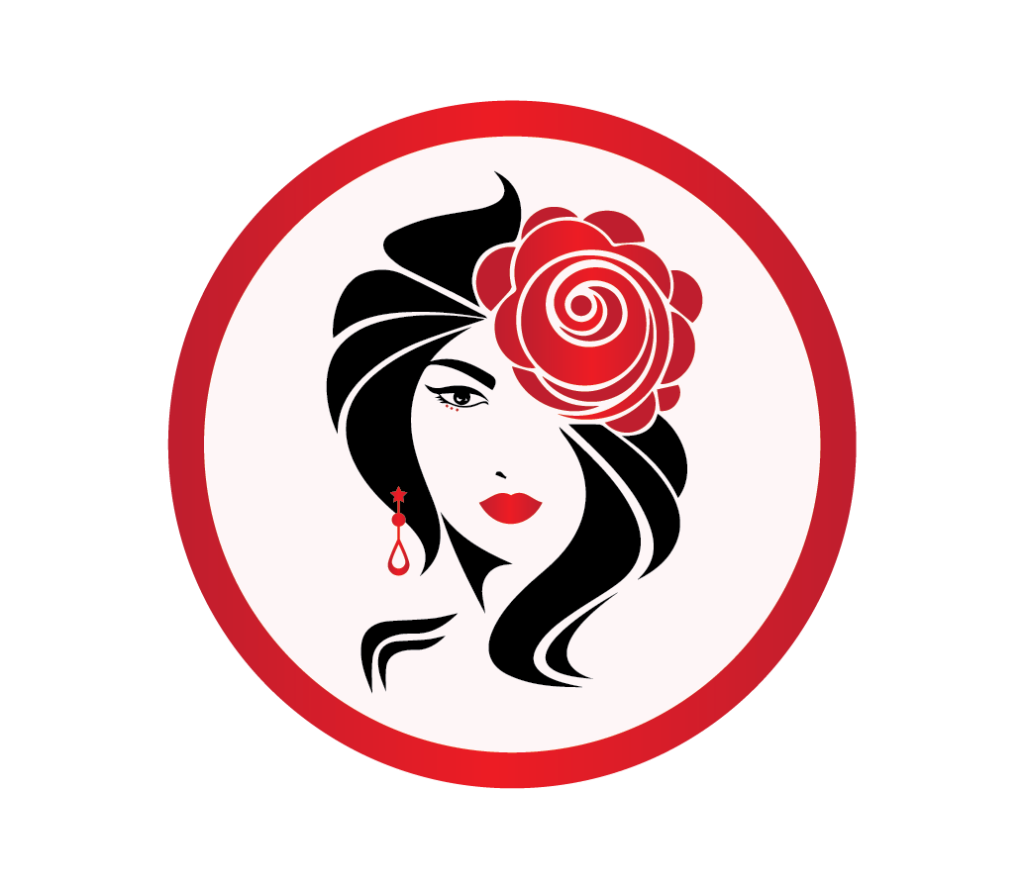 GraphicDesignServices #SonuGraphics #DesignSolutions #CreativeDesigns #BrandIdentity #LogoDesign #SocialMediaGraphics #ElevateYourBrand #logodesign #sonugraphics #brand #branding