Hello


Looking for Freelance Company Profile Designer, Corporate Company profile Design or Business Profile Designer?

Hi & Welcome
I am Sonu Kumar,
a Freelance Graphic Designer / Web Designer based in New Delhi, India specializing in professional and stunning Graphic & Web Design.

I have more than 5+ years of experience focused on providing high-quality graphic and website design services at affordable rates.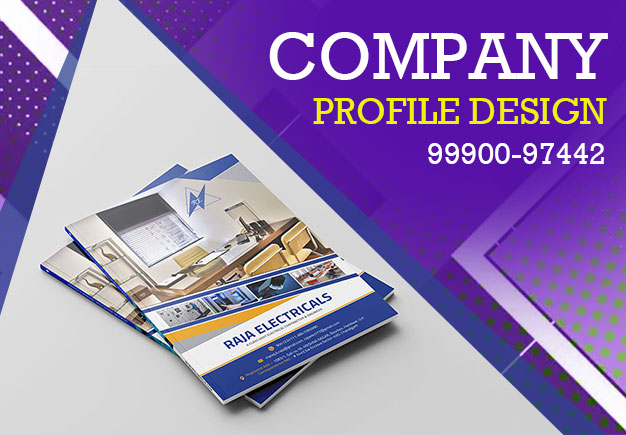 A corporate business profile or Company Profile is a quick look into a company, allowing various groups of people to get a general idea of what the company's products or services are, its target business, its sole strengths, its track record, and whether it is a good entity to do business with. Apart from stating facts about a company, company profiles should go beyond that. It should be well-written to convey the predominant values and corporate culture that lends the organization its distinct character. Describing how effective a company is at meeting its client's or customers' needs also reflect in good company profiles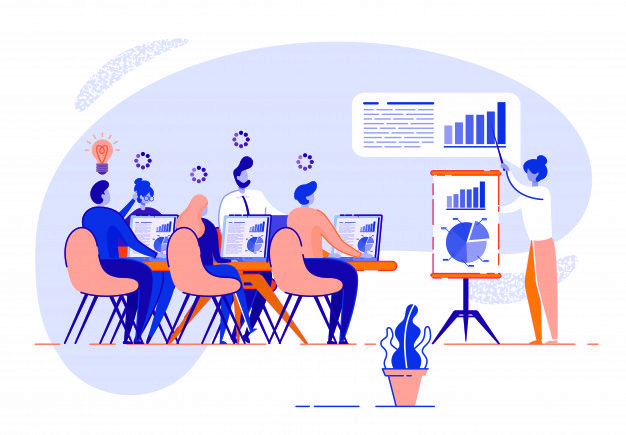 Excellent Company Profile Design to stand out from the Crowd
An engaging company profile design says a lot about the company it presents. Apart from the content, the design is also an integral factor in creating a great company profile. we at sonu graphics can provide you Freelance company profile designing services at affordable prices.
we can present your ideas in output in a good manner.